Leeds utd
Leeds United attacker seen on crutches as Cardiff City clash looms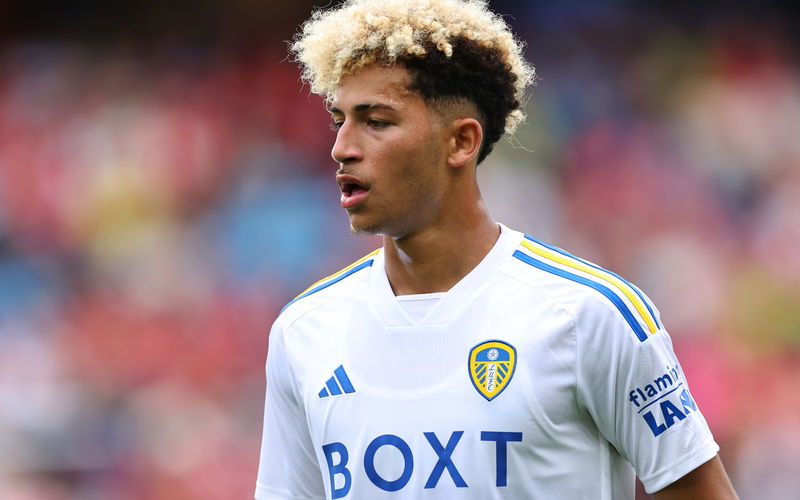 Leeds United striker Mateo Joseph has been pictured walking on crutches, piling further worry onto Daniel Farke as the Championship season looms.
The Whites are gearing up for their first game of the Championship as they host Cardiff City at Elland Road.
Striker injury headaches are a key issue for Daniel Farke as he prepares his side for a hopeful promotion push in 23/24.
Mateo Joseph on crutches
More concern for Leeds has emerged today with an image circulating on social media, with young striker Mateo Joseph seen on crutches, seemingly this week (via alexjl30 on Twitter/X):
The severity of the issue doesn't appear to be revealed here, or the timing of when it actually happened, but Joseph has been heavily involved in pre-season to this point, suggesting it's a recent setback.
Who else do Leeds have injured?
On top of this, Georginio Rutter and Patrick Bamford picked up issues during the win over Hearts on Sunday, with Bamford coming on for the Frenchman, only to be replaced by Joseph in the 81st minute.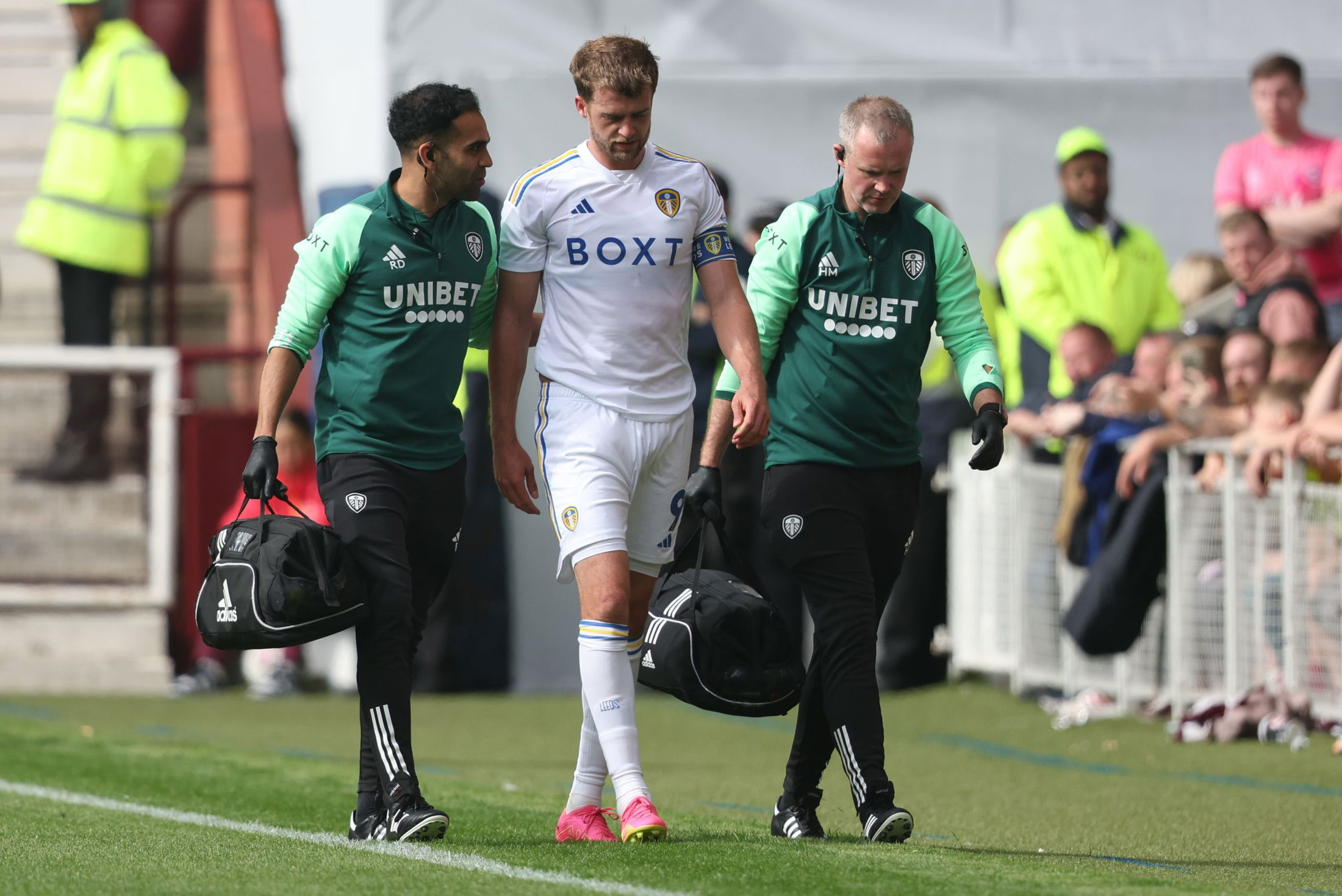 This could leave Farke down to the bare bones in attack, with the coach now looking at alternative options in attack to his first three options – depending on the senior duo's fitness.
Leeds v Cardiff predictions?
This would just be the epitome of our bad luck in the striker department.
If anything is a reminder that we need to invest up front, then this is absolutely it, because we're down to fourth choice before a ball has been kicked.
We cannot go into this season without the right number of options, and that was the case before anyone got injured in the last week